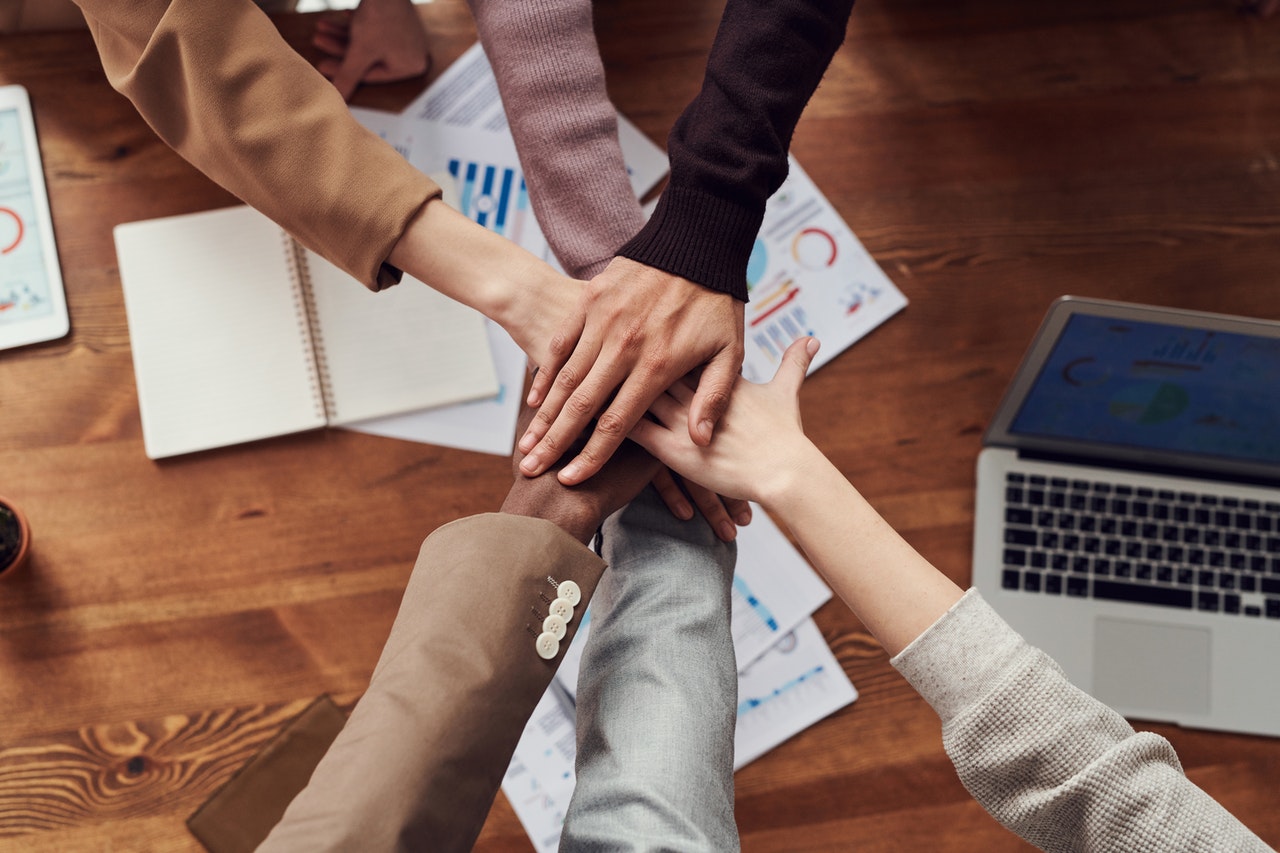 Welcome to RDCS Informationstechnologie GmbH!
RDCS Informationstechnologie GmbH was founded in 1999 and is your reliable and competent partner in the field of railway technology, functional safety and the classic field of information technology. Together with its subsidiary HARD Engineering GmbH, RDCS has been delivering tailor-made, innovative customer solutions in the field of information technology for more than 20 years. The range of services includes consulting and planning as well as implementation and maintenance of individual solutions through to overall project management and handing over a turnkey solution to our customer. Our company sees itself as a strong service partner in all IT technology areas with an absolute focus on quality.
Highlights
Our own development, production and sales as well as the lean organizational structure and short communication channels guarantee the consistently high quality of our products at competitive prices.
Our innovative products – the Rail Traffic Management System (RTMS) for secondary and industrial railways, the digital interlocking ILOCK-RC and the radio-based integration solution for Level-Crossings – have been successfully in operation with safety responsibility on various railway lines in Austria for many years.
Through a constant exchange of information, continuous cooperation with our customers and support in all questions and finally through a network of like-minded partners, we keep our finger on the pulse of customer needs.
Our customers are our partners – we do what we can for them! And that's a lot after more than 20 years.